Soo this is a long overdue post! I hope you don't mind me posting the pictures so late!! All of these items were purchased from the premium outlets.. they have some great deals! =]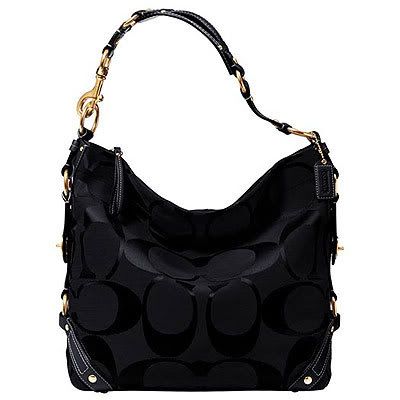 Large Carly Signature bag... late christmas present from my mother =]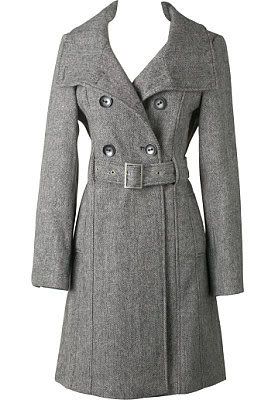 My Christmas present to myself! Guess by Marciano high-collared trench pea coat... It was 60% off!!! I paid no more than $120.
Now the fun stuff.... MAC =]
I've been carrying around the heatherette compact and two of my friends mistook it for bubble-tape! lol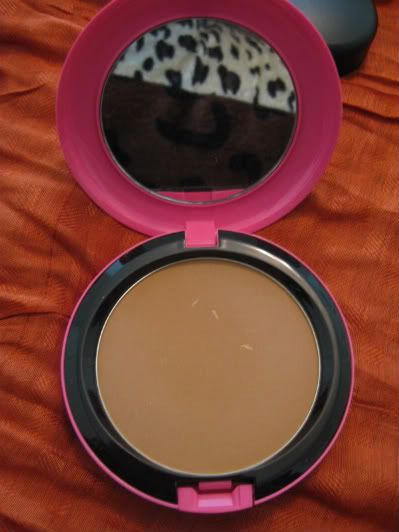 Heatherette Sweet Harmony beauty Powder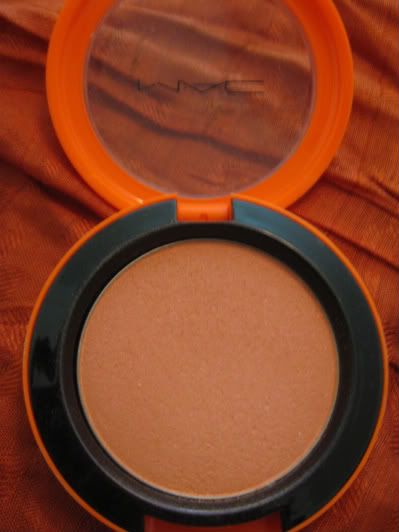 Spaced Out blush from the neo sci-fi collection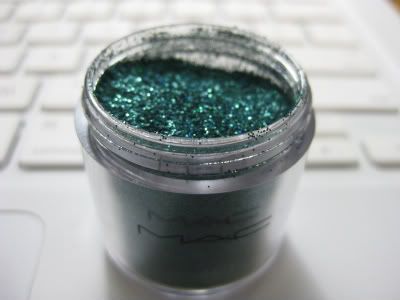 Jewelmarine glitter brilliants
I'm still waiting for my shipment to come in from MAC but I'll be making a haul video soon!
XO Bryani<33